In 2020, I launched the Lawburrows podcast – the podcast which burrows into the law in Scotland. It is envisaged as a numpty's guide to Scots law, with clear and engaging explainers on the legal issues you might have encountered in the headlines. You can listen to episodes of the podcast below, on Spotify and via Apple podcasts.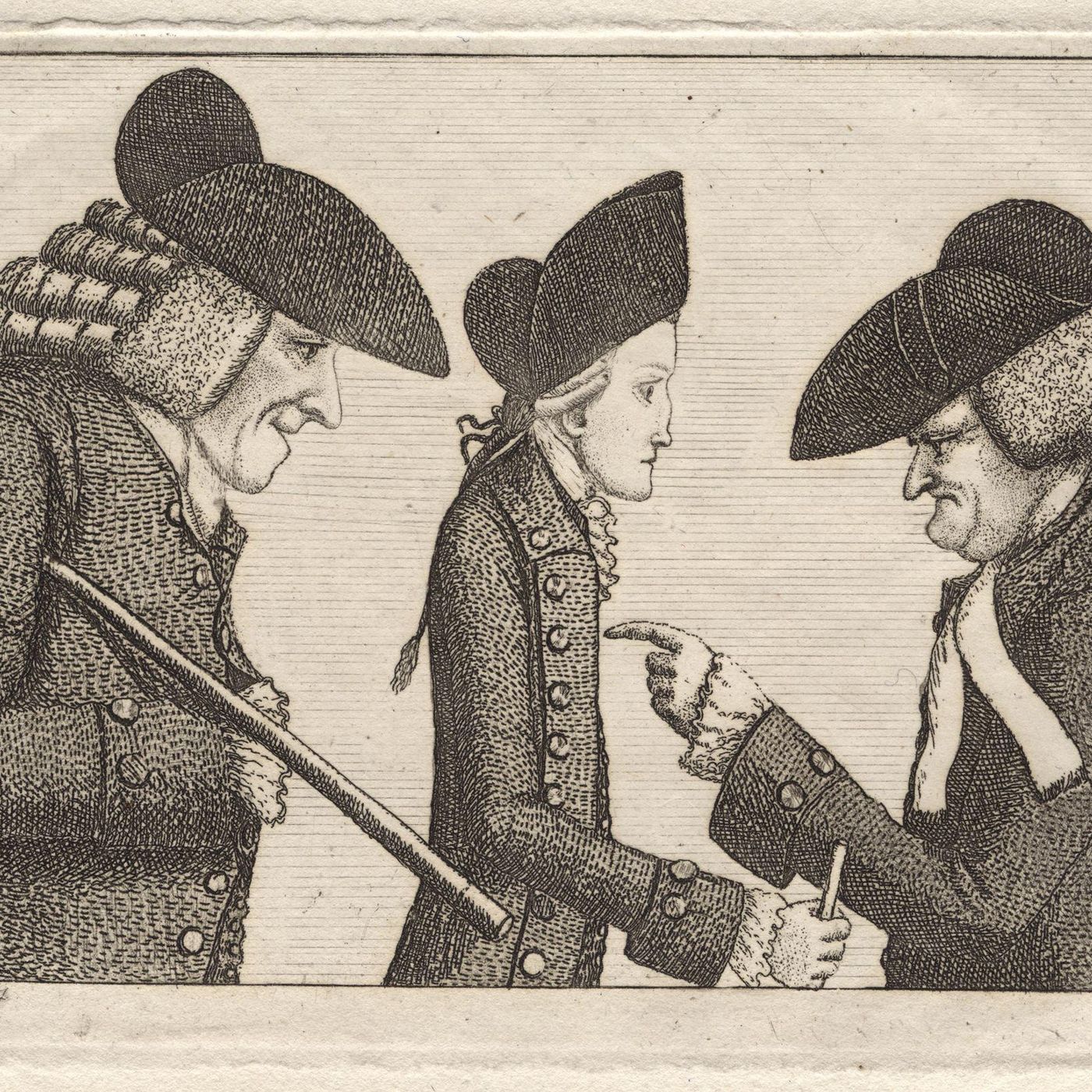 What is Contempt of Court?
–
Lawburrows
What is contempt of court in Scotland? Recent high profile criminal cases in Scotland have seen the Crown Office warning the tweeting public about the dangers of contempt. But what are the legal rules? What does contempt mean in practice? This episode of the Lawburrows podcast takes a closer look.